It's here.  This is it.  Today's the day, guys!
By the end of today, I will be completely moved out of LocalShops1 and back into my apartment, haha!
I am sad, but at the same time I am so excited because my first "season" show is this coming weekend at ArtPool Gallery!  Shopapalooza was my first ever show and a huge one at that, but ArtPool was the first time I was accepted for a Gallery's show and did their show almost every month they had it open for applications!  (I only missed 2 out of the season after I started in December, once was for a family's surgery and the second was because I couldn't take the heat! Yikes!)
I am so thrilled that the season is really going now and for the shows I will be busy with every weekend! WOO!!
I have always hated endings.. I remember when we would go visit my Aunt and Uncle for Sunday dinners, I would cry when it was time to leave because that meant the laughter would stop and we had to go back to reality until next week.  Time for our hour drive home.  Time for bed.  Time for tomorrow to come.
I guess I have a similar feeling today.  Even though I'm so excited, I feel that ending and packing up all of my pieces back into storage feels final enough though I know it isn't.
The brain is so weird.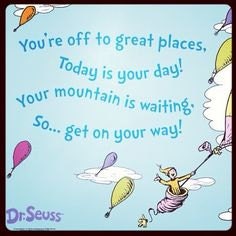 So, if you guys want any pieces before they're packed up, stop by and hang out with me while I listen to some awesome music and get myself psyched for ArtPool and the next chapters of this year! <3
Love you guys and will update you very soon!
~Elizabeth
<3