The featured photo is of the first piece I sold.  The one that gave me so much confidence that I continued to upload my pieces and the rest is history!
I purchased this piece, already carved in it's shape from a bead shop in Blowing Rock, NC while on vacation with my family.  It is a type of agate called "Dragon Vein" that I wire wrapped in copper and created a beaded necklace to compliment it.
My first jewelry piece that I posted.  My first attempt at doing this... at least the first piece that I made that I felt like it looked GOOD.
It was posted for 45 minutes before it sold. 45. MINUTES. A friend saw it and fell in love with it and our mutual friend bought it for her.
I loved her interpretation of it's colors - like an underwater cave diving!
It meant so much that the loved the piece and then that the other friend felt it was worth their time and money to puchase it!
********
It's so funny because I have so many friends and family who wholeheartedly support my small business, my artistry, my passion.  Of course, not everyone does but to be honest, nobody HAS to.  It is not a decision that I am making for them, I am making it for my own self.  To be a better person, to be a better self, to be a bette wife, to be a better daughter, to be a better LIGHT out there.
How do you ask? Because I am happy. I am HAPPY. Being happy spreads happy. Spreading happy radiates it outward and into the world to give to others and then they can too.  It spreads it forward.  In my own small way, being happy is changing the world.  That's how I view it.
A lot of people contact me, apologizing because they love my items but just can't afford them at the moment.
Apologize? Nonsense!
I have people that can purchase my items and support me financially, some a friends, some are family, a lot are total strangers - all are so appreciated.
I have even more people who maybe aren't ones to wear my style of jewelry, or appreciate my art, but don't necessarily feel it fits their homes.
That's cool - most of them share out my stuff which is so appreciated (just as much or more than people who purchase!) - why if they're not directly "helping" me?  Because the more people that see my items, that see my shop, that notice my work, the more "OUT THERE" I'm getting and maybe those people love my items and/or maybe they remember me for their Christmas lists later!
Giving me messages of encouragement?  Letting me know you're in my corner in any small or big way... it all matters to me.
Support to me can be financial, it can be encouragement, it can be sharing, it can be just BEING there... visiting me at shows, sending me a reminder that I am not stupid for putting myself OUT there.
I love you all and you are all in my heart for keeping me and my efforts in your prayers, and minds, and positive thoughts.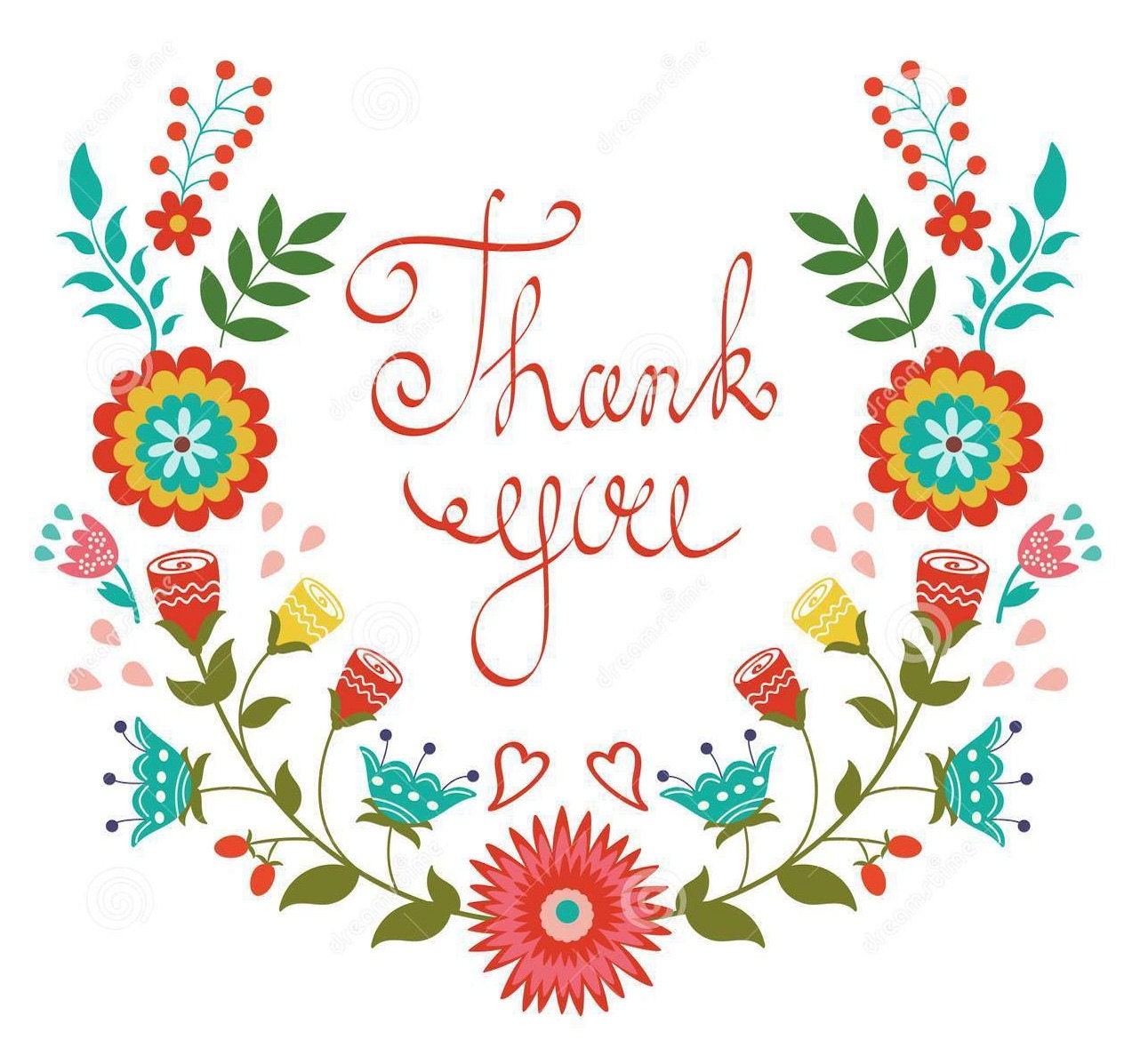 ~Elizabeth <3